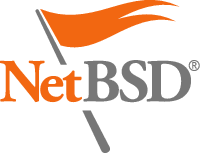 With sysupgrade you can perform a full NetBSD upgrade without breaking your system.
sysupgrade has a set of subcommands and each subcommand executes a specific step within the upgrade process, the auto subcommand performs a full upgrade by calling the rest of the subcommand in a specified order.
The behavior of sysupgrade can be defined through the sysupgrade.conf configuration file.
In this video (ES) we show how to perform a full NetBSD upgrade.
---